All Writing Pro Pricing Plans
We take pride in providing our clients with top-notch ghostwriting services. With an aim to provide affordable & high-quality services, our ghostwriters are amped up to provide nothing short of excellence. More details about how this pricing will meet your particular needs are provided below.
Professional Ghostwriting Services
Our team of professional ghostwriters offer you top-notch facilities at reasonable rates. We employ the best shadow authors in the business, and they are prepared to turn your book into a bestseller in the best of ways. Our ghostwriters are not only proficient in all book writing genres but have a flair for creativity as well. Our writing facilities include ghostwriting, editing, proofreading, and publishing. To ensure the greatest level of satisfaction, we provide a comprehensive approach to dealing with your projects.
Contact Our Team to Avail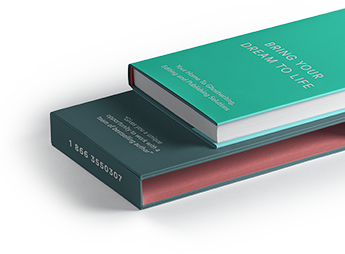 50% Off

Let's Get Started

Our Authors Appear on