The Only Content Writing Agency You Need for Premium Services
To assist you in successfully achieving your publishing objectives, All Writing Pro provides individualized writing, editing, and proofreading services. For your upcoming projects, you can trust our years of experience.
100 % Original Content
Compliance with the content standards
Unlimited revisions.
7+ Years of Experience
Let's Get Started
Top Quality Writing & Editing Services
All Writing Pro has served hundreds of clients over the years, writing articles, blog posts, website copy, and more. With a successful track record, we aim to become the top writing service. Do you want to accomplish your digital objectives? Get in touch to discuss your projects with one of our strategists!
Start doing →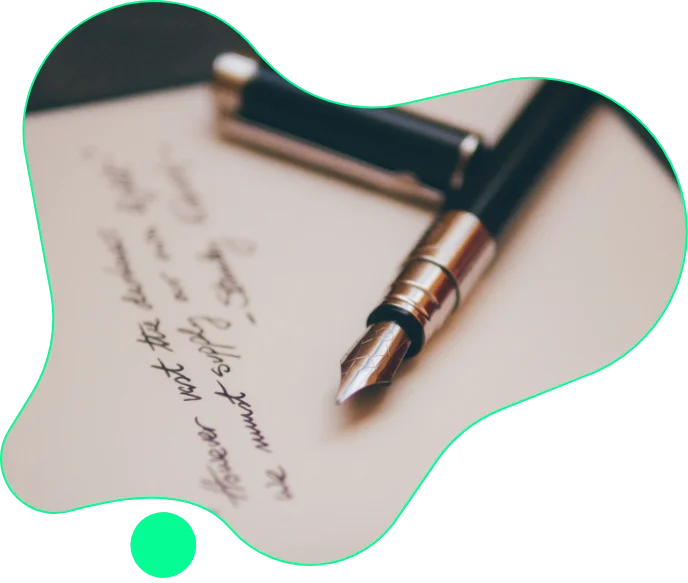 Professional & Dependable Content Solutions
Let our experts handle your required content solutions from scratch. Our services include:
Ghostwriting Done Right!

Turn Your Dream Ideas Into Reality

We can assist you in the finest ways, whether you are a business or an author who wants to publish your first book. With our professional writing services, we pay attention to your needs and produce a finished product that you will adore.

Let's start writing with us
Why You Should Choose All Writing Pro
Excellence with experienced writers, and a client-centric approach is ensured with All Writing Pro.
Various Specialised Genres

All Writing Pro has a wealth of industry knowledge and years of experience, making us experts in a variety of writing genres. This has made it easier for us to meet your most unique requirements.

Let's Get Started

Personalised Service

At All Writing Pro, we tailor our services to your needs and financial constraints. Our talented writing staff is prepared to take on your project and complete it on schedule.

Let's Get Started

Client Communication

We do not adhere to the "one size fits all" philosophy. An account manager is assigned to each project, and they communicate with you frequently to keep you informed. Customer satisfaction is our top priority at All Writing Pro.

Let's Get Started
Biggest Christmas Offer

50% Off